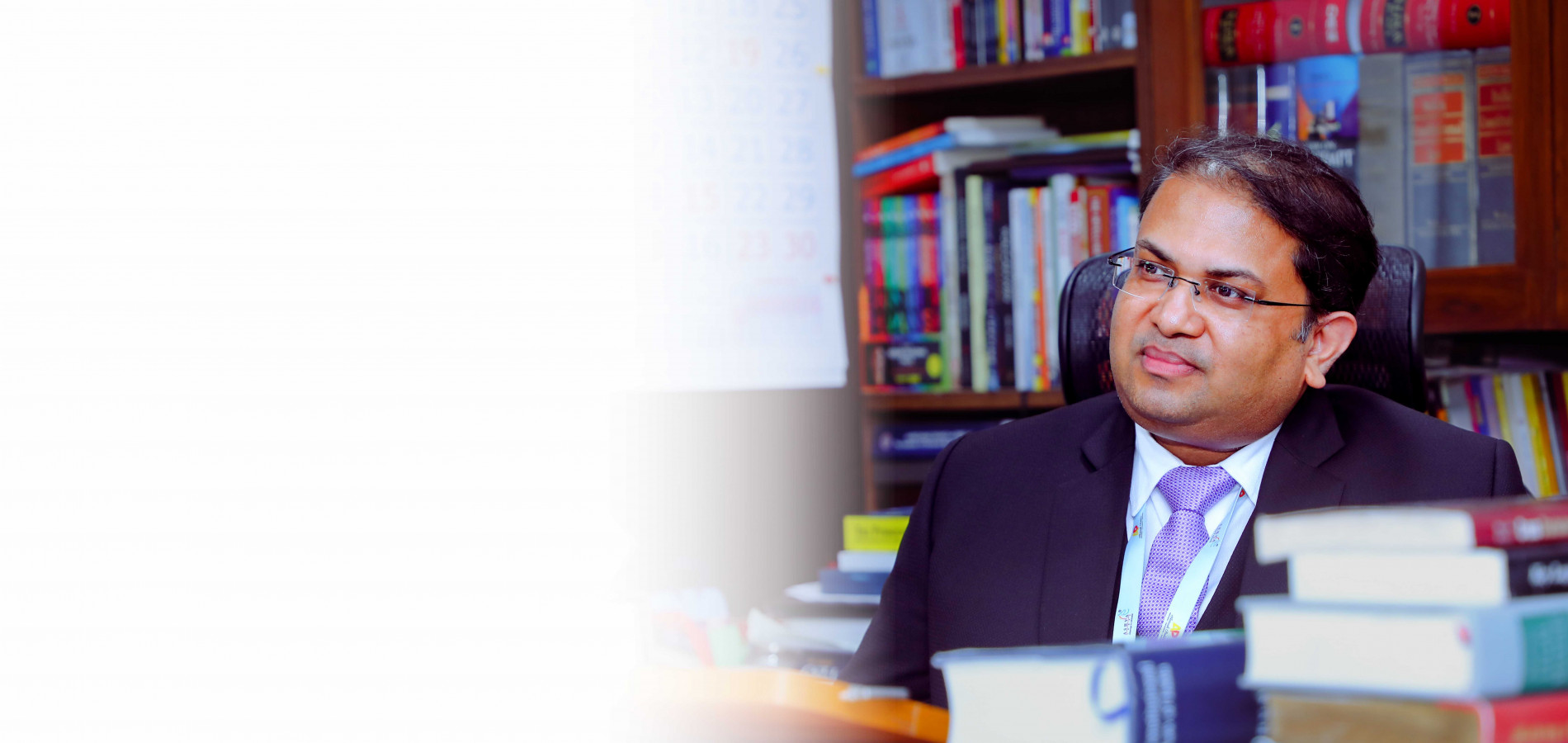 Goods and Services Tax (GST)
GST in India

Goods and Services tax (GST) has been identified as one of most important tax reforms post-independence. It is a tax trigger, which will lead to business transformation for all major industries.
For posting article you have to be logged in, you can easily post articles to GST club
Choose a category and topic to express your comments and opinions, check what others say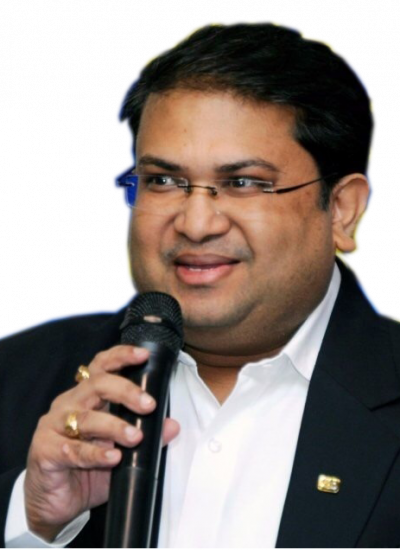 Recent Queries
Let that be blank. I would suggest for outward you should show the HSN.And in case of inward identify those inputs the value of which exceeds 10% of the total value. And then show only those.
You can go for works contract not an issue. And hence the rate shall be 12/18%
This is very important question but as per me yes he will be eligible to be covered under new limits.